Are We Back to Normal?
3 min read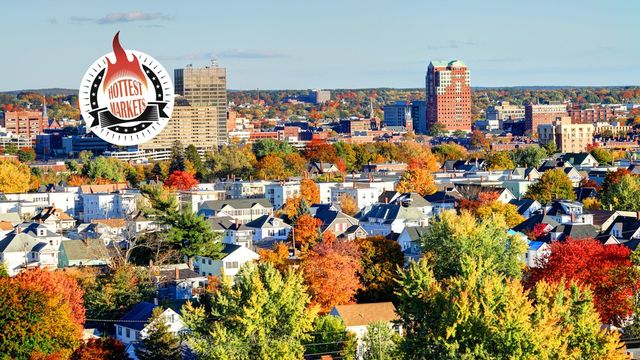 As the weather warms up and the first flowers bloom, home buyers start perking up, too. Spring is traditionally the start of the busiest home-buying season of the year, which extends into summer. And while the coronavirus pandemic completely upended last year's market, it looks like buyers are back now—and more motivated than ever—according to realtor.com data.
Each month, the realtor.com economic data team ranks the hottest U.S. markets for real estate—those metros where homes are selling fastest and where buyers are clicking up a storm on listings. And whereas last March real estate activity ground to a halt, last month things appeared back to their seasonal norm, with home-buying activity spurred by the eagerness of long-frustrated buyers who have more spending power thanks to relatively low mortgage rates.