The home remodeling industry saw a jump in business this past year
2 min read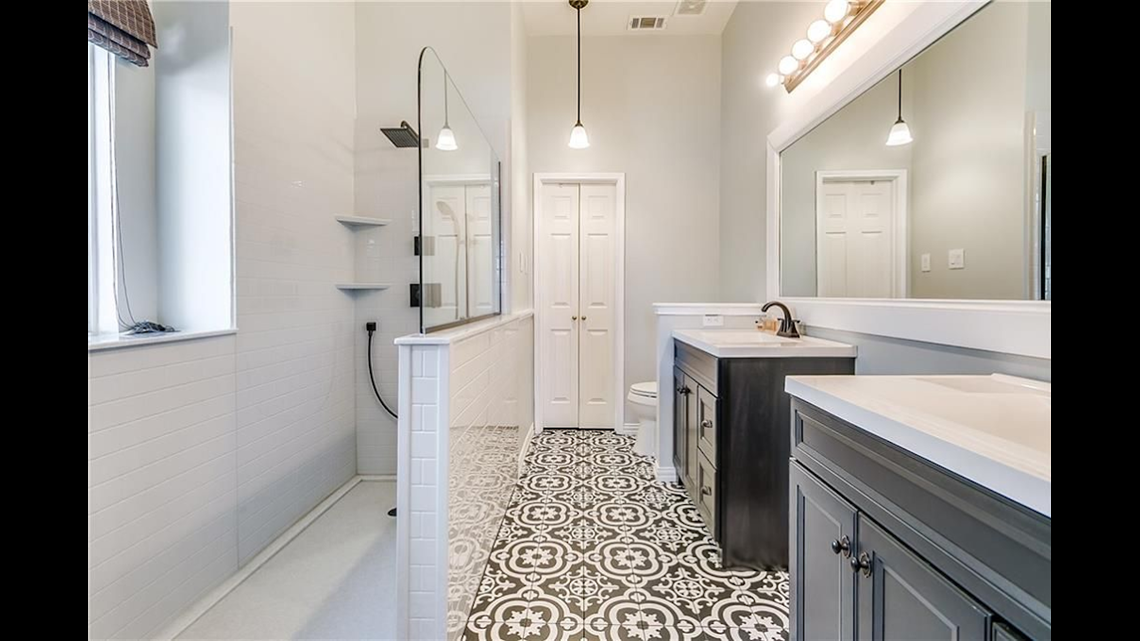 After quarantine earlier last year, the home improvement industry benefited from residents staying home and facing needed improvements at home.
Bio Bidet, the innovative developer of kitchen & bath products, revealed statistics showing nearly half of U.S. homeowners are looking to upgrade or remodel in 2021.
More than 45% of Americans plan on upgrading or remodeling their homes (or rentals) this year and 44% want to either make it a smart home more modern, 39% more aesthetically appealing and 37% more energy efficient. 
The demand for home improvements have increased since the start of the pandemic and as a result, things were not easy to manage. With all of the work that needed to be done, businesses became short-staffed and were not able to physically view and measure the homes they were working in. Businesses were forced to consult customers virtually and even ask customers to measure the areas they wanted renovated themselves. 
Vice president of marketing at Zintex Remodeling Eric Peschke said while remodeling virtually was a big adjustment, it allowed them to rethink how they operated and expanded their thinking. 
"We had to meet with our digital specialists to do home renovations on Zoom and even that expanded our business because people weren't able to do that before," Peschke said. 
Not only has the demand for home renovations increased, but building materials are up 180% within the past year, according to the National Association of Home Builders. Some home improvement owners believe the issue is a convergence factor. 
Because of the halt of shipping materials overseas and the shortage of truck drivers all caused by the pandemic, the home improvement industry has been largely impacted and still is now. On a brighter side, most home improvement homes were able to spend their money in the U.S. and get materials faster and more efficient.
"When we look at the past year a couple years from now, you will see that after the first few months of the pandemic the home improvement industry did nothing but flourish," Peschke said. 
According to Peschke, the most common request for home improvements are exterior improvements such as roofing and windows and interior like their kitchen and bathrooms.